Via Scoop.it – Virology News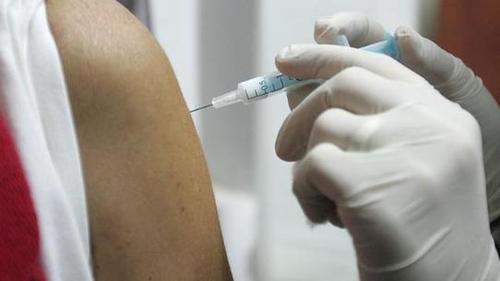 He developed a vaccine used worldwide to prevent cervical cancer.
Now the Australian scientist behind that pivotal technology is developing a second vaccine to tackle the human papillomavirus (HPV) which, if successful, could further reduce rates of the aggressive cancer.
Professor Ian Frazer, who was named Australian of the Year in 2006 for developing the groundbreaking vaccine, is working with Brisbane-based biotechnology company Coridon on the new inoculation.
The Gardasil and Cervarix vaccines, which are currently available free for 12 and 13-year-old girls, prevent infection with the cancer-causing HPV virus.
The new vaccine will treat people already infected with the virus, to stop the infection leading to cancer, Prof Frazer said.