Via Scoop.it – Virology News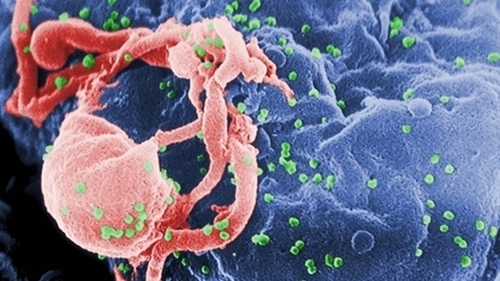 Because they are rich in stem cells, the cord blood of babies is being stored in blood banks, fueling a growing industry. Human stem cells, after all, have been credited with vast medical powers.
But can stem cells be used to cure one of the major scourges of the modern age: HIV-AIDS?
A series of studies conducted by researchers at the University of California in Los Angeles (UCLA) suggest that this might indeed be possible. In the most recent study, published on April 12 in the journal PLoS Pathogens, the researchers demonstrated that these stem cells can actually attack HIV-infected cells in a living organism.
Nice account of an interesting topic.