See on Scoop.it – Virology News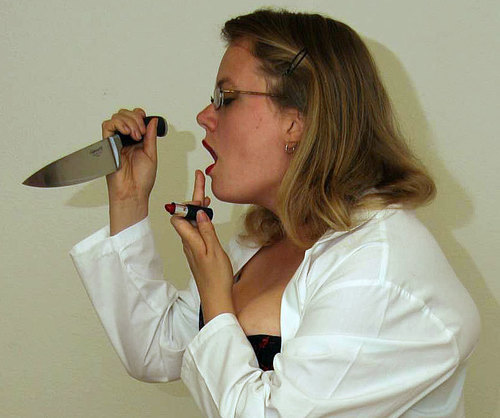 When Seanan McGuire set out to write her Newsflesh trilogy, she went to some extreme lengths to make her zombie virus as realistic as possible….
OK, ONE more on zombie apocalyspes (thanks @gussilber)! Except she didn't: a quote-
"when those two viruses met, they had babies, and what you got was a shifting-antigen flu that does not leave the body under any circumstances but is capable of turning into something that converts human tissue into more of the virus. And that's how we got Kellis-Amberlee, which makes zombies" – don't make it for me. Human tissue turning into viruses = bloody slime, NOT walking corpses! Rabies: now THERE'S yer zombie virus!
See on www.wired.com
Tags: rabies, supervirus, zombie apocalypse, zombie virus