See on Scoop.it – Virology News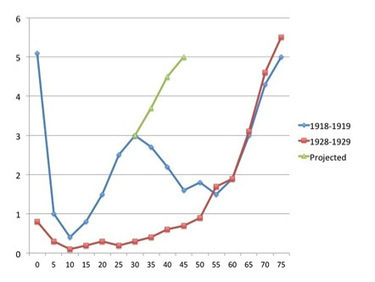 I am TRYING to write an eBook on influenza, which stubbornly refuses to be finished – as part of a sabbatical project, which finished in December 2010.  So, like my History of Virology, I am triall…
Ed Rybicki's insight:
I will reprise this post, given a considerable recent spike in interest in it as the new H7N9 Shanghai bird flu starts.  Hopefully to fizzle out, but you never know….
Incidentally, I have an almost-finished iBook (for iPad) on influenza: the first five respondents to this post can trial it for free!
See on rybicki.wordpress.com