See on Scoop.it – Virology News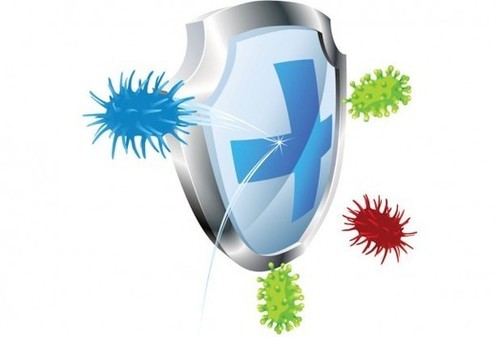 Previous research has shown that plants and invertebrates use an immune response called the RNA interference(RNAi) pathway to build a weapon against a viral infection.
Two new studies from scientists at the University of California, Riverside have found that a similar pathway exists in mammals, but it is typically suppressed by viral proteins. The study researchers said if this suppression could be lifted, it would open the door to a completely new way to treat a viral infection.
In the studies, the scientists were able to remove the suppressor protein from the virus. This allowed laboratory mice to quickly eliminate an infection from the Nodamura virus from their system using the RNAi process, which dispatches small interfering RNAs (siRNAs) to kill the disease.
Ed Rybicki's insight:
I know of Shou-Wei Ding from many years ago, when he worked on the plant (and original) CMV and the 2b gene: it has long been suspected that mammals should be similar to their plant and insect cousins; it is heartening to see that in fact they are.
Of course, the mammal folk will now quickly cream all the kudos for this, and the Nobel will NOT go to a plant or insect virologist!
See on www.redorbit.com