See on Scoop.it – Virology and Bioinformatics from Virology.ca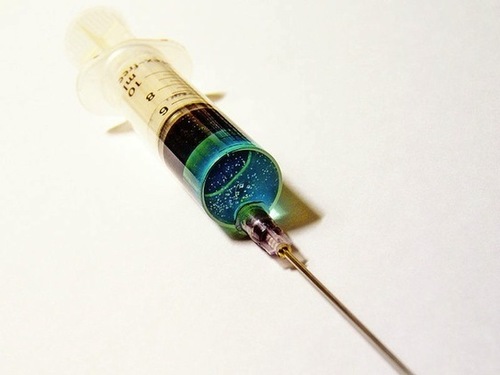 Vaccines have been revolutionary in medicine, but why are they not used in some parts of the world and how can they be improved? …
Ouch! Wouldn't it be great if instead of a jab with a needle, you could just eat a vaccine instead? Luckily, researchers at the University of California agree, and their attempts to use algae to produce an edible malaria vaccine is just one example of the many strides forward scientists are taking in vaccine research.
Ed Rybicki's insight:
I love these idealistic but naive statements about how plant-production-of-vaccines-will-let us-get-away-from-needles: very 1990s; a little out of touch with modern realities – unfortunately!
The facts are that any edible (read: oral) vaccine will have to be regulated as tightly as an injectable, in terms of dose and administration.
Really: giving too little OR too much; giving it too often or not often enough; giving a product that has not been QCed or checked for potency  after storage…is suicide, in the vaccine world.
Even if it IS safe enough to eat.
See on www.isciencemag.co.uk