See on Scoop.it – Virology News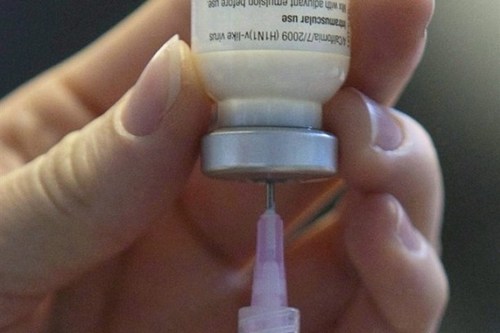 News that most of the 10 people in Alberta who've died from the flu were young, healthy adults has many concerned about who is at risk.
Ed Rybicki's insight:
Isn't that exactly what happened in the pandemic in 2009 – and in 1918? A disproportionate number of young healthy adults dying, compared to babies and old folk?
I blogged about this during the pandemic (https://rybicki.wordpress.com/2009/09/14/ah1n1-2009-gets-to-parts-the-other-flu-doesnt-reach/) and noted somewhere (that I can't find) that the death toll was about as high as normal seasonal flu – but WITHOUT people over 50, who seemed to be protected by prior exposure.
This is a nasty virus: if I weren't protected by prior exposure – being over 50, I would be worried enough to be vaccinated against it specifically. So should you be!
See on globalnews.ca